Eco-Sailing in Croatia: A crew of nature and sport enthusiasts experience how to enjoy and preserve a beautiful and authentic destination.

"Uživaj!* a dalmatian odyssey"!
An attractive yet fragile destination, a sailboat, the elements, crossed life paths, shared moments. A human adventure that awakes the visceral love for nature that lies in each of us, that comforts the feeling of belonging and the infinite respect that nature should always inspire us. A manifesto for a different approach to tourism development which highlights the initiatives that bring a smile on our faces!
* "Uživaj!" [

/uʒǐːʋa

ʎ

/

] is the croatian version of "enjoy!", a common wish to people departing on holiday. You could translate it by "live it up!"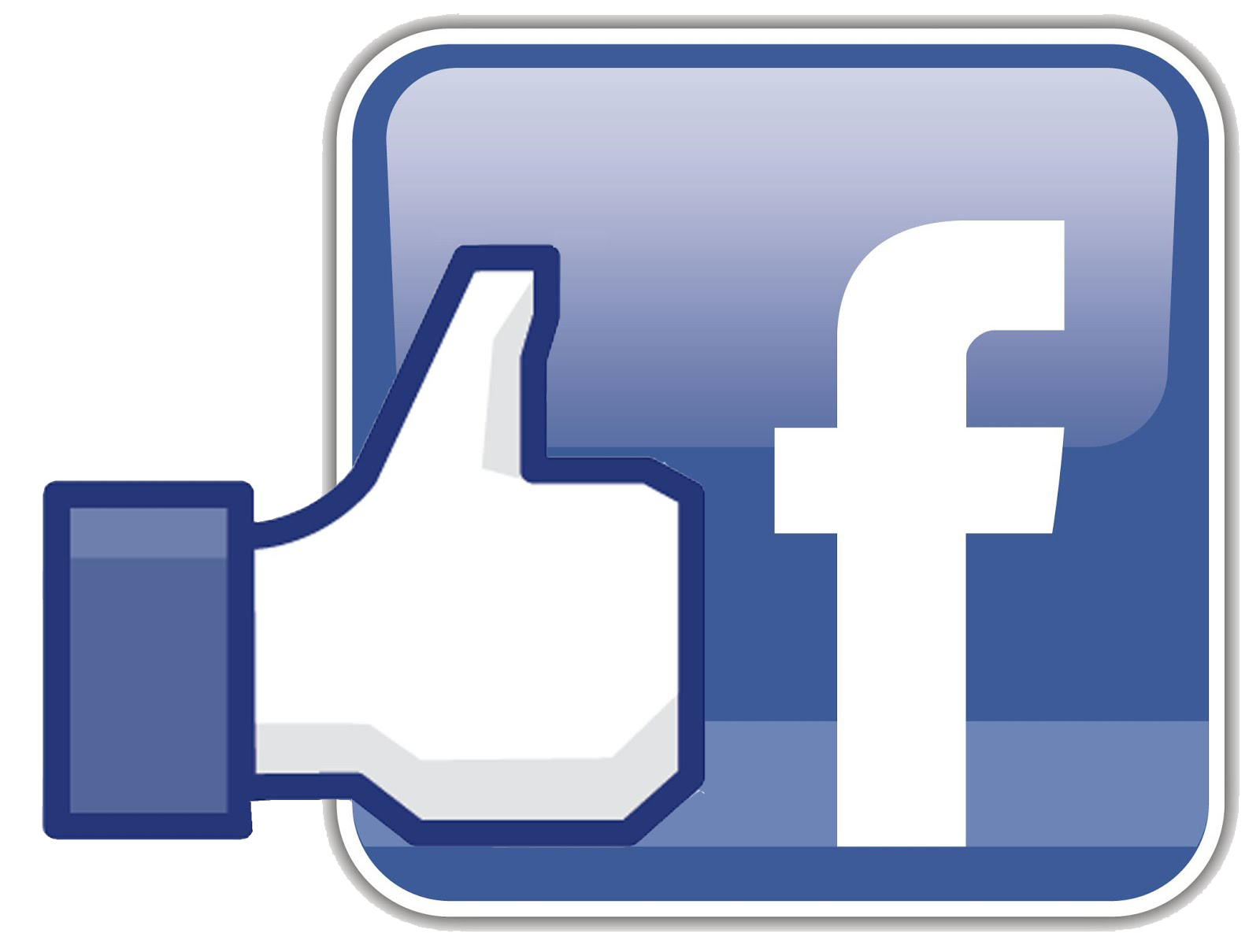 Follow our adventure on Facebook!
Our aim

Through the original points of view of each crew, over sports, science and culture experiences, to debate our relationship to the environment and the sea, to define how, in the 21st century, we can combine love of nature, crave for discovery, passion of sport and having a memorable trip.
Our program

To discover the Adriatic Coast from the sea, from moorings in the islands to marinas on the coast, to promote low impact sports (wind and kite surfing, climbing, paddle, paragliding, climbing, deep water solo…), to learn about natural protected areas, towns and villages, to meet those who live from tourism and those who frame it, to listen to residents' stories, to understand the management of those fragile areas. Not only do we want to explore this authentic and beautiful destination, but also the ways to keep it that way for the future!
Sailing route, from October 15th to 28th, 2016
Our ambition

Share our experience with the most people more to inspire future sustainable travelers and highlight local initiatives that brought a smile on our faces!
Where ? social media, press (sports and nature, in France and in Europe), a documentary film, events and publications.
Why Croatia?

Croatia is a destination that attracts more and more visitors, on land and at sea. This shore of the Adriatic Sea, which claims over a thousand islands, is a small unspoiled gem that delights boaters who often swear they have discovered a new and wild cove! And it's not just a delusional feeling. Croatia has no less than 8 National Parks (7 in continental France), 6 marine protected areas and hundreds of parks and nature reserves. The quality of bathing waters is excellent, one of the cleanest in Europe, before Italy, France and Spain. This Eldorado of yachting is very representative of the Mediterranean coastal management stakes between constantly growing human activities and vulnerable environment.
Participate in scientific research

The renewal of the fish population is necessary to the good functioning of coastal ecosystems and provides many "ecosystemic services" (for fishing or tourism for instance). This renewal depends on the state of underwater coastal habitats which are essential to juvenile fish growth: it is their "nursery".
With Adrien Cheminée, ecology researcher at the University of Perpignan, the crew will participate in the collection of data to locate and evaluate these critical habitats. This action is part of an ambitious Mediterranean project ("MEDJUV") starting in 2017, which aims to help managers of natural areas and public authorities by providing concrete information in order to optimize management and to promote rational use of the coastal area.
Project ECATE video, nurseries study in Catalonia, research team of the CREM (University of Perpignan – CEFREM)
They support us

sponsors: Dream Yacht charters, Jeanneau, Uship, Gunsails, Croatian national tourism board.
Medias: Voiles & Voiliers, Cross Country magazine
Institutions: RERA Split, SUNCE association, WWF Adria, PN Kornati, MedPan, PAP-RAC (United nation program), PIM and the Sustainable little islands label of the " Conservatoire du littoral ".
---
The expedition organization is in process: to learn more or to get on board with us: contact@expe2m.org